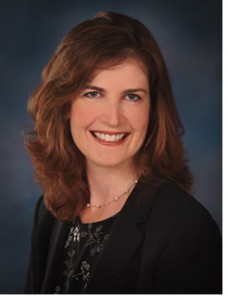 Promoting Your Business on the Web
DeVore Web Solutions is a communications firm specializing in web design and Internet marketing. Janis DeVore started the firm in 1997 after working in financial marketing for over ten years. She also has extensive experience in public relations, project management, educational marketing, graphic design and branding.
Whether you have an existing business or a newly created company, DeVore Web Solutions can assist you in effectively communicating your strengths to both current and potential customers. We provide affordably priced services to small and medium-size businesses looking to extend their marketing reach. Unlike many SEO firms that offer only monthly pricing packages, DeVore Web Solutions provides both monthly and "ala carte" pricing options to fit the needs of any size business.
As a DeVore Web Solutions client, we stress the importance of understanding your business and partnering with you to reach your goals. Our focus is on your success.
Web Marketing Services
As a full-service web marketing company, DeVore Web Solutions provides the following services:
Web Design and Development Custom Web Design Wordpress Web Analytics Website Audits and Content Audits Internet / Web Marketing Search Engine Optimization (SEO) Content Marketing Social Media Marketing
Internet / Web Marketing (continued) Google AdWords Competitive Analysis Local Marketing Email Marketing Additional Marketing Services Public Relations Graphic Design Branding